OLESTAS EKO company provides the full range of recycling services including collecting, transportation, storage, detoxification and utilization of different sorts of waste materials for businesses and public bodies.
OUR ADVANTAGES

Modern recycling complex
Installed equipment allows to process all the required actions for utilization and liquidation of waste materials in compliance with the government sanitary and ecology standards and European Union directives.

Our transport system
Our transport system includes equipped vehicles to carry all sorts of waste products and allows its removal and safety transportation from any point of our country within the shortest term.

Our staff
Our staff is a professional team, which can accomplish the task of any complexity. All the workers have been trained about the rules, technologies and security in recycling.
We recycle Hazardous Wastes of

I-IV classes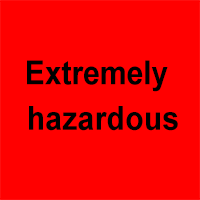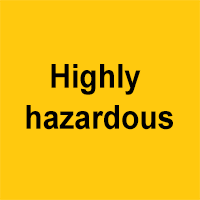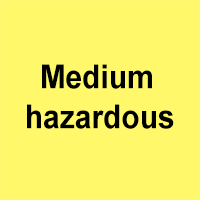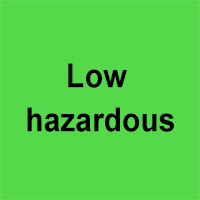 We work all over the country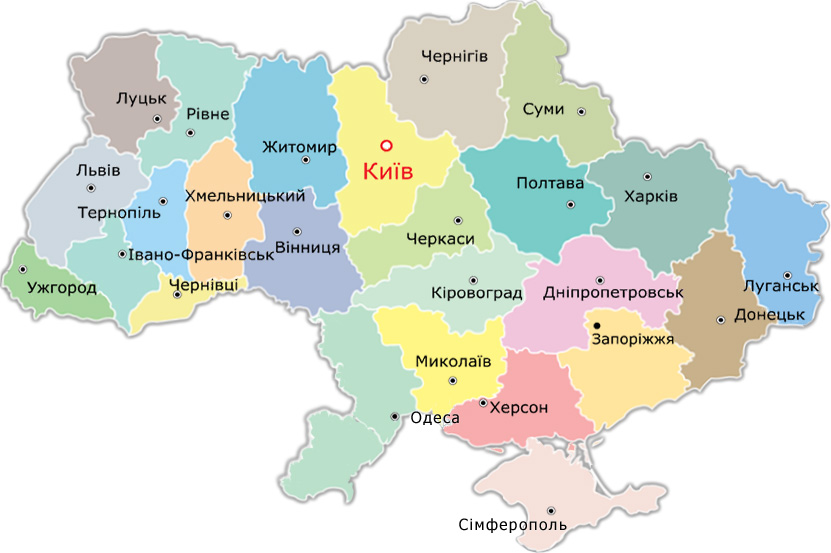 We recycle:
mercury and waste containing mercury, thermometers, all lamp types- luminescent, energy saving etc.
acid and alkali solutions waste (including waste electrolyte)
different types of batteries (including lead accumulators)
electric and electronic units
galvanic waste materials
oil products polluted waste materials
water/oil, water/hydrocarbon compounds, emulsion waste
dyes, colorants, lacquers, pigments, inks, boiled linseed oil
resin, latexes, plasticizers, glues
solvents waste
clinical and other medicine waste materials
pharmaceutical industry waste materials
chemical waste materials
tare and packing materials
absorbent carbon
organic waste materials
animal husbandry and poultry-farm waste materials
glass and glass products
plastic and polymer waste materials
tires and different types of rubber technical products
computers, bank and office devices
paper, cardboard waste materials, documents, archives
vehicles